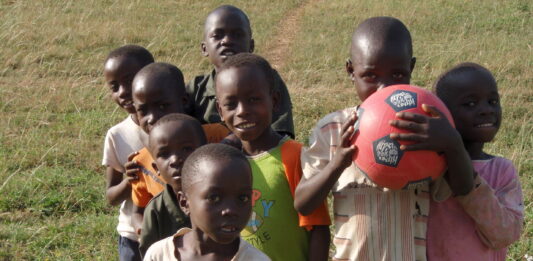 Na workcamp do jihozápadní Keni
O návštěvě Afriky a jejích národních parků jsem snila od
dětství, kdy mě zcela pohltily film a knížka Volání divočiny.
I když se to zdálo i mně zprvu neuvěřitelné, nakonec jsem
skutečně odletěla a poznala tak obě tváře kouzelného černého kontinentu
– krásnou přírodu i neskutečnou chudobu. A to vše skrz workcamp
v jihozápadní Keni.
Pro vložení na váš web používající WordPress, zkopírujte a vložte tuto adresu URL
Pro vložení obsahu, zkopírujte a vložte tento kód na váš web